Welcome to Denise Kaku's Transformational Coaching and Consulting Services
Are you facing a crossroads in life, seeking to break free from the mundane, or yearning for a deeper sense of purpose? Look no further. Denise Kaku, a seasoned Certified Somatic Coach and Organization Development expert, is here to guide you on your journey of self-discovery, personal growth, and transformation.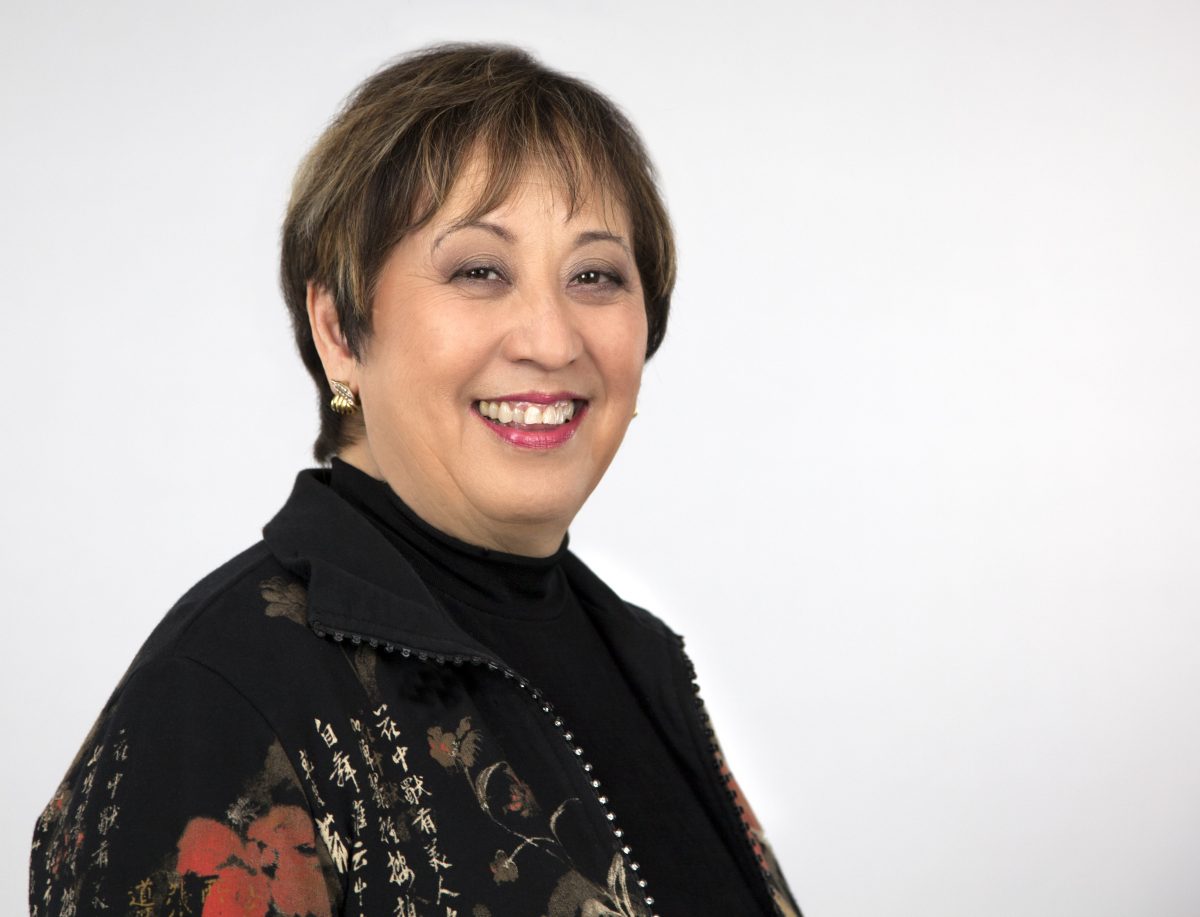 Let's get to know one another…
Denise Kaku brings a wealth of experience to the table, holding a master's degree in Organization Development from the University of San Francisco. As a former certified public accountant and Internal Revenue agent, she understands the intricate workings of organizations from the ground up.
Her advanced coaching training and association with the prestigious Strozzi Institute have honed her skills in somatic coaching, a unique approach that taps into your physical and energetic presence to foster personal and professional evolution.
Why Choose Somatic Coaching with Denise?
Somatic coaching is not your typical coaching experience. It delves into the depths of your being, examining life from a profound felt sense of aliveness. Denise's expertise, cultivated through years of practice and education, empowers you to explore new distinctions, expand awareness, and embrace personal growth at its edges.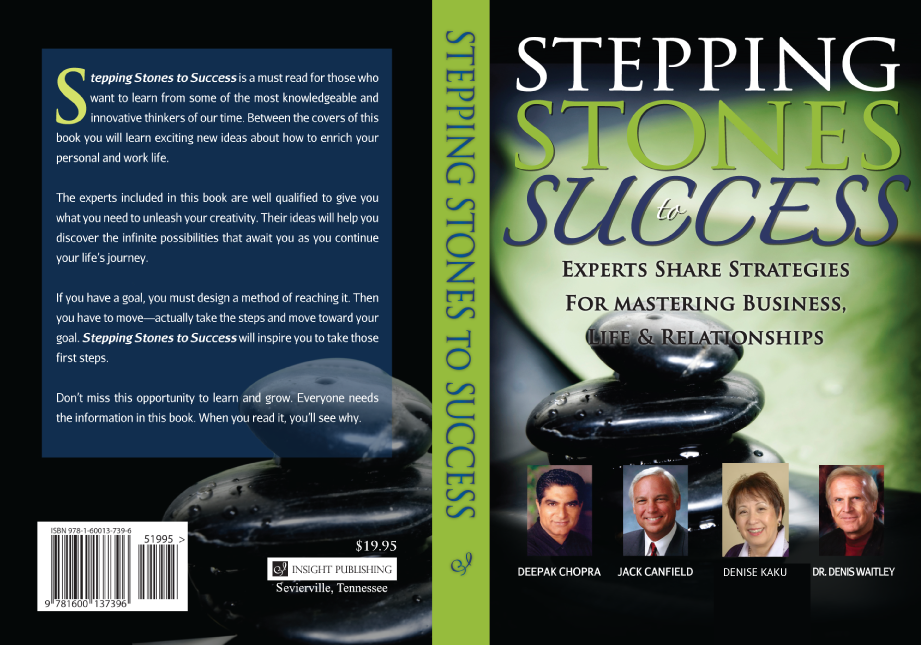 Expert Strategies for Mastering Business, Life & Relationships.
Stepping Stones to Success is a must read for those who want to learn from some of the most knowledgeable and innovative thinker of our time. Between the covers of this book you will learn exciting new ideas about how to enrich your personal and work life.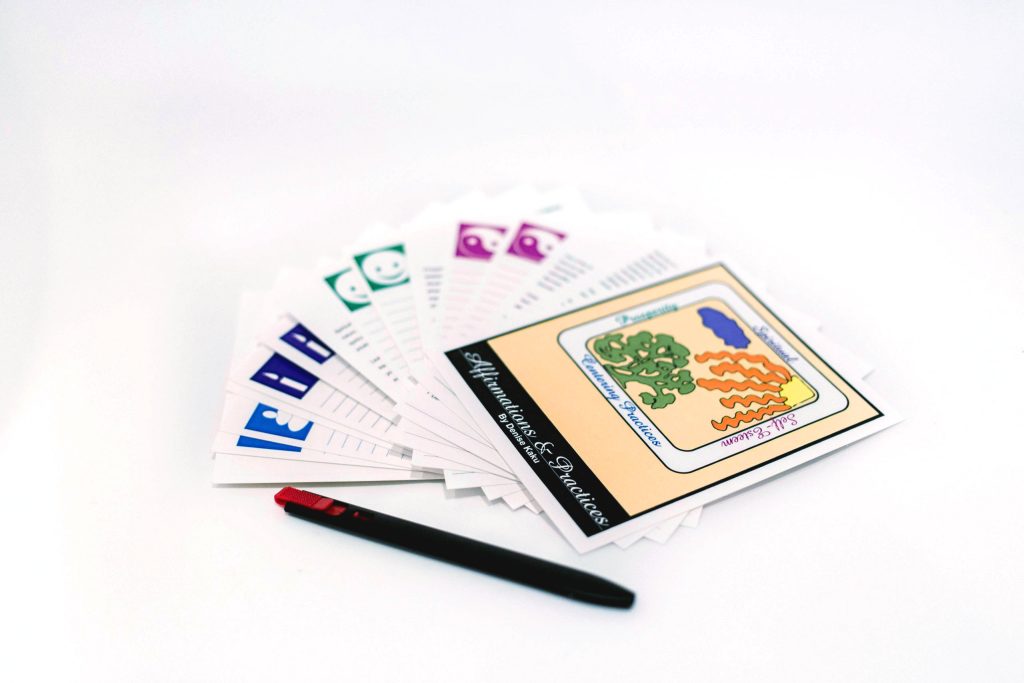 Introducing the Kaku Consulting Affirmation Deck: Your Path to Empowerment and Success!
Unlock your full potential and manifest your dreams with our Affirmation Deck, meticulously crafted by Denise Kaku herself. This deck of cards is your powerful tool to transform your life and business by harnessing the incredible power of positive affirmations.
Become a success with somatic leadership coaching.
Denise believes that coaching takes courage and desire. Ready to embark on your transformational journey? Contact Denise Kaku today to take the first step towards becoming the best version of yourself. Your brighter future awaits.
Free Leadership & Coaching Resources
View the latest posts from Denise Kaku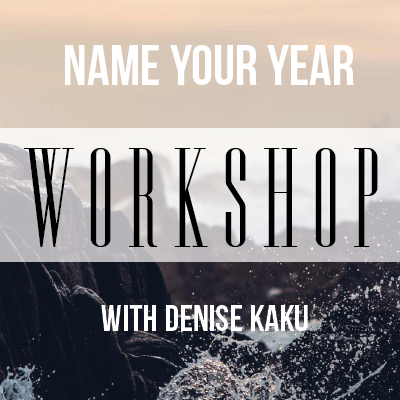 "Embrace 2024 with Clarity: Name Your Year Workshop with Denise Kaku" Description: Join us in beautiful Carmel, CA, as Denise Kaku, a Certified Somatic Coach and seasoned consultant, leads an empowering "Name Your Year" Workshop
Learn More
Some love words from clients
I feel good about taking Denises Name Your Year Workshop. I try to do it every year if I can. It helps me focus and manifest my desires for the year. I really like searching for images and doing the collages.
image I attended in Denise's Vision Board workshop. What an eye opening experence! I left with a clear vision of what my 2022 will look like - how great it is to get roadblocks out of the way!! I look at my vision board every morning to bring me back to my goals and focus. It really is a powerful tool to help me stay on track!
I just took part in a Soul Collage workshop with Denise Kaku and it was amazing! I was so intrigued and even a bit surprised by all of the insights that came up for me. I feel that this is helping me move forward with my goals and vision in the weeks and months ahead and beyond. I know Denise to be a powerful business coach and I think her intuitive skills really allow her to offer next level coaching. I am excited to continue working with her! Thank you, Denise.
Once again I attended Denise's "Name Your Year" Workshop...and LOVED it! Denise did a great job in allowing all of us to "Dream Big" for the new year. Her ability to bring your dreams into focus, coupled with her passionate coaching skills, makes it so valuable and fun too. I will definitely attend again!
Absolutely incredible! Working with Denise is very rewarding! Her intuitive workshop's are so helpful to clear the dreams, to make them become a goals, that suits you and lead it to life manifestation. My favorite is "Name your Year" Workshop it is very vivid, easy and much fun!!
I felt really good about our interaction. She is very knowledgeable and has a lot of insight to help me look at my business in a better way and make improvements to take my business to the next level.
Denise is a true professional. She offers a free business assessment to get started and excellent coaching for getting and keeping your business on track.
Denise Kaku is very experienced in helping people grow their business and the art of personal development.